Start seeds indoors for transplant this Spring. With minimal cost and experience, this is a great way for beginners to start a garden of their own. The kids can also get involved for a fun experience!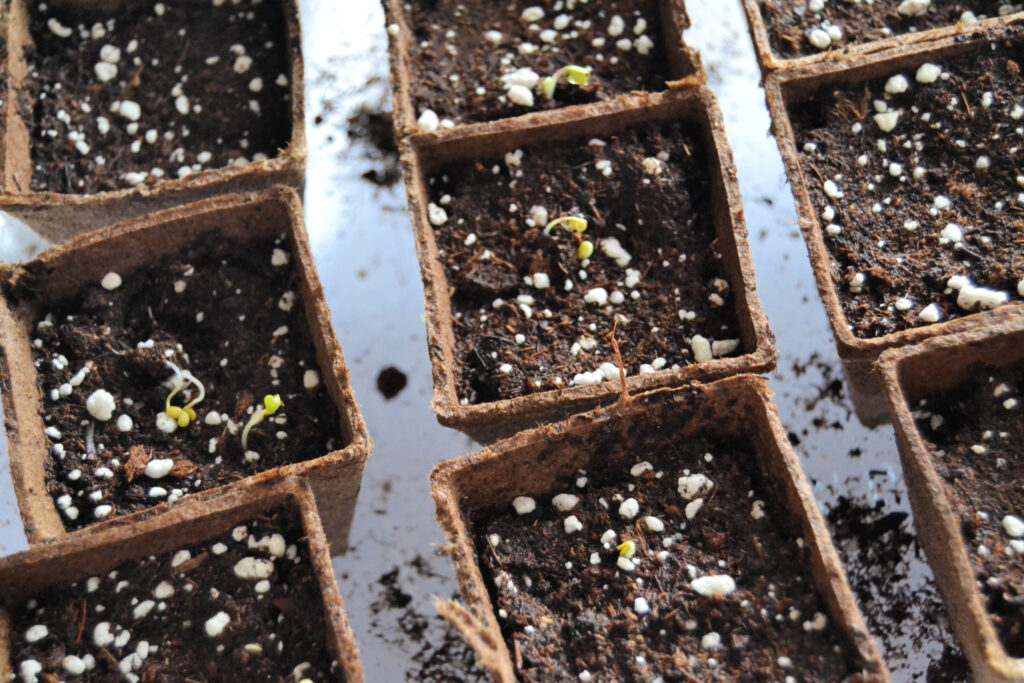 Planning Your Garden
There is nothing like the hope of Spring! Every Winter, just about the time that I start feeling like it will never end, my first seed catalogue arrives in the mail. I call this happy mail! It's the first sign of hope for longer and warmer days ahead.
Sometime that evening after the kids have gone to bed, I grab my garden planner and flip through pages of notes from last year. I dream of bright cherry tomatoes that I pop in my mouth like candy, warm from the sun. As I plan and shop the catalogue, my Winter blues seem to drift away. I stay up way too late that night planning the garden and certainly buying way too many seeds.
[Read more…]

about Start Seeds Indoors For Transplant